Preventing Violence in California Workplaces


(posted: Aug, 2019)

With the Gilroy Garlic Festival shooting, and two other mass shootings in rapid succession, we've got some workplace violence prevention tips and resources. Plus a reminder to maintain and update your mandatory Injury & Illness Prevention Program, Emergen

Cannibis in California Workplaces


(posted: Jul, 2019)

Where does California employment law stand on cannabis? Do employers have to make accommodations for medical use? Now that recreational cannabis use is legal, can employers still test for the drug?

New Anti Harassment Training Required by Jan 1


(posted: Jun, 2019)

California's new anti-harassment laws demand that employers meet new training requirements by January 1, 2020. SB 1343 affects employers with 5 or more employees, including seasonal & temp employees, and regular staff. Are you prepared?
CA Passes Landmark Bill Remaking Gig Economy
(posted: September 11th, 2019)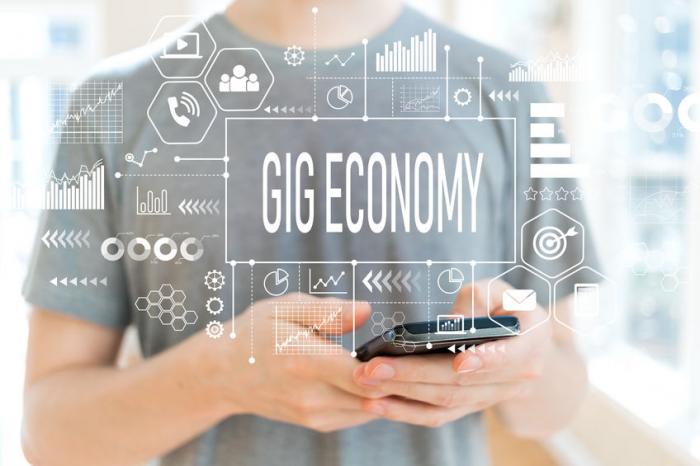 California legislators approved a landmark bill on Tuesday requiring companies that use contract workers, like Uber and Lyft, to treat these workers as employees, a move that could reshape the gig economy.
The bill passed in a 29 to 11 vote in the State Senate and will apply to app-based companies, despite their efforts to negotiate an exemption. California's governor, Gavin Newsom, is expected to sign the bill after it goes through the State Assembly, in what is expected to be a formality.
Under the measure, workers must be designated as employees instead of contractors if a company exerts control over how they perform their tasks or if their work is part of a company's regular business.
The new law goes into effect January 1, 2020.
In California, the legislation will affect at least one million workers who have been on the receiving end of a decades-long trend of outsourcing and franchising work, making employer-worker relationships more arm's-length.
Many people have been pushed into contractor status with no access to basic protections like a minimum wage and unemployment insurance. Ride-hailing drivers, food-delivery couriers, janitors, nail salon workers, construction workers, and franchise owners could now all be reclassified as employees.
A critical question is how gig economy companies will react to California's new law. Industry officials have estimated that having to rely on employees rather than contractors raises costs by 20 to 30 percent.
We will update with more HR-specific information on how you can expect the law to affect you after it has been signed by Governor Newsom.