NLRB: Uber Drivers are Independent Contractors


(posted: May, 2019)

The National Labor Relations Board's general counsel said in a memorandum that Uber drivers are independent contractors, not employees. But keep in mind that in some states, including California, other laws and tests may outweigh this decision.

SF Minimum Wage Increases July 1


(posted: May, 2019)

Reminder that businesses in San Francisco will need to increase their workers' minimum wage as of July 1, 2019.

Employers: Submit EEO-1 Pay Data by Sept 30


(posted: Apr, 2019)

Regular EEO-1 data still must be filed by May 31, and it's possible that there will be an appeal or a stay, but plan now for submission by 9-30-19.
New Harassment Prevention Training Required by Jan 1
posted: June 3rd, 2019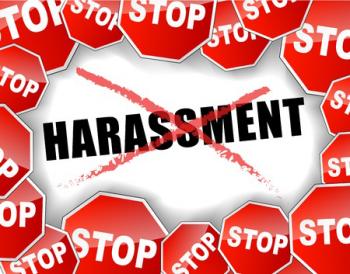 California employers: We are almost halfway through 2019. Have you planned how you will meet your new sexual harassment prevention training obligations by January 1, 2020?
Existing law has required you to provide at least two hours of sexual harassment prevention training to all supervisors, if you have 50 or more employees. With the new law, SB 1343, the requirements are becoming more stringent, and cover more employees.
Discover our Harassment Prevention Training services here, and read more about the new requirements on the blog.