Human Resources Staffing On Site
HR Solutions Partners has an extensive database of qualified HR professionals and recruiting resources. We pride ourselves on recruiting the best talent for your our clients. This includes targeting passive candidates - often the ones most qualified for the role. We have earned the reputation of providing the best candidates for our client companies.
The majority of our business comes from our extensive network of HR professionals, current and past clients, long term relationships and a reputation for providing the best HR talent for our valued companies and organizations.*We are dedicated to providing top talent tailored to meet the organizational, skills sets and cultural needs of the of our client companies
Regular Hire - We conduct a search for a strategic HR professional who is specifically chosen for your requirements. Our access to extensive recruitment networks will ensure that you will be provided qualified candidates to meet the needs of your organization.
Part-Time - Smaller organizations do not always need a full time HR resource. We partner with our smaller organizations to identify part-time support, either as a direct hire employee, or as a consultant.
Interim Staffing - HR Solutions Partners can provide interim HR professionals to backfill vacancies on a temporary basis, cover special projects, and increased workload on a part or full-time basis.
Project Based - As special projects or peak workloads arise, we can provide short-term hires to complete these projects or assist with the heavy workloads.
Advisory - At HR Solutions Partners, we advise CEOs, CFOs, Board of Directors, and Investors in a variety of different matters which include, but are not limited to:
Leadership Coaching
HR Operating Strategies
Due Diligence
Restructurings
Contact us if we can help with any regular or part-time hires, interim staffing, project based or advisory staffing needs..
Our HR Solutions Partners team has a proven track record of providing top tier candidates in a wide variety of industries and a variety of positions. You can also see the positions we are currently recruiting for on our JOBS page.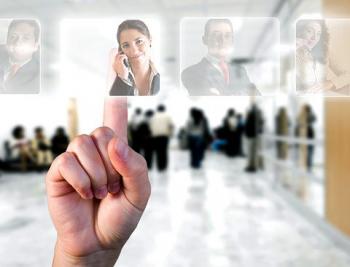 Short Term / Long Term Assignments
Temporary to Regular
Onsite / Offsite
Specialized and Generalist Roles
Administrative to Executive Level Consultants
Access to HRSPI Professionals and Processes