Bay Area Employers: Shelter in Place Order
(posted: March 16th, 2020)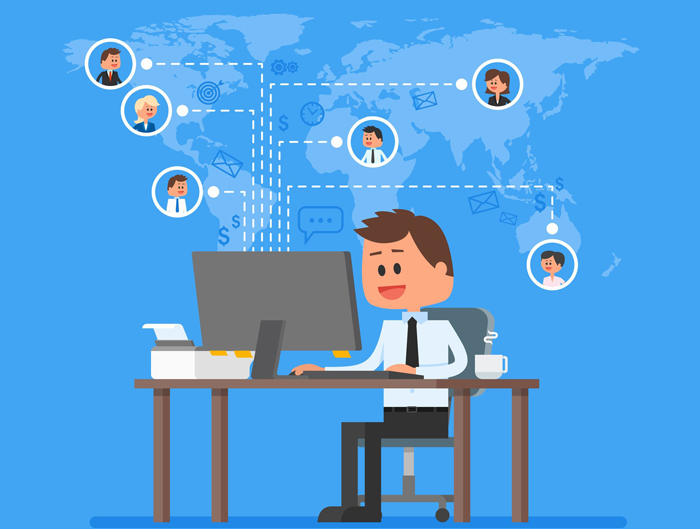 Today an order was issued from the public health officials in six Bay Area counties ordering residents to "shelter in place", with exceptions for "essential" services. Not surprisingly, we have already heard many questions regarding whether a business constitutes an essential service.
Here you will find the official Shelter in Place Order from Alameda County. (PDF) This document is identical to the Order found on the websites for the other five counties affected (Contra Costa, Marin, San Francisco, San Mateo, and Santa Clara). Section 10f defines "essential services," while section 10g defines "minimum basic operations" for those that determine they are essential and will stay open.
Please review the document, and consider having your employment law specialist review it as well.
Who Qualifies as Essential?
There are various categories defined in the Order, several of which include those in the general supply chain. For instance, businesses that are allowed to remain open are:
Food cultivation, including farming, livestock, and fishing
Those that provide food, shelter, and social services, and other necessities of life for economically disadvantaged or otherwise needy individuals
Restaurants and other facilities that prepare and serve food, but only for delivery or carry out
Businesses that ship or deliver groceries, food, goods or services directly to residences
Retail food businesses (e.g., grocery stores, farmers markets, convenience stores, etc.)
Companies that supply other Essential Businesses with the support or supplies necessary to operate
Restrictions on Operations
While these businesses may continue to operate, the Order places restrictions on such operations. "All Essential Businesses are strongly encouraged to remain open. To the greatest extent feasible, Essential Businesses shall comply with Social Distancing Requirements."
Note that social distancing requirements include:
Maintaining at least six-foot distance from other individuals
Washing hands with soap and water for at least twenty seconds as frequently as possible, or using hand sanitizer
Coughs or sneezes into the sleeve or elbow, not hands
Regularly cleaning high-touch surfaces
Not shaking hands
The Order also states that employees at Essential Businesses may leave their home to "perform work providing essential products and services at an Essential Business or to otherwise carry out activities specifically permitted in this Order, including Minimum Basic Operations."
It is not business as usual. The Order is intended "to ensure that the maximum number of people self-isolate in their places of residence to the maximum extent feasible while enabling essential services to continue, to slow the spread of COVID-19 to the maximum extent possible." Violations of the Order are classified as misdemeanors punishable by fine, imprisonment, or both. (California Health and Safety Code 120295, et seq.)
Summary of the Current Situation
Essential businesses, as defined, may remain open with certain safety mechanisms in place. To the extent that employees can work from home and perform their functions, they should do so. To the extent that an employee cannot work from home (ex. line operator), they can work at the facility. However, only to the extent that they have a six-foot zone between themselves and others, they practice recommended hygiene protocols, and they do not come into physical contact with their co-workers. Please note that Public Health officials have asked the Sheriff and all chiefs of police to ensure compliance as a violation of this Order constitutes an imminent threat to public health.
Please note that this information is current as of 3:00 pm, March 16, 2020, to go into effect at midnight tonight. There are likely to be clarifications to this order in the days to come. Please check your county public health websites for the most current information. All of them have a section dedicated to the Coronavirus Disease (COVID-19).