New Harassment Prevention Training Required by Jan 1 in CA
posted: June 3rd, 2019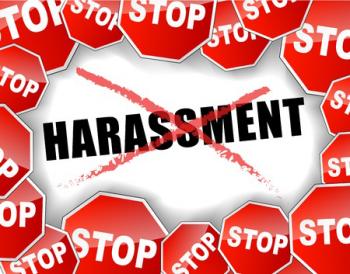 California employers: We are almost halfway through 2019. Have you planned how you will meet your new sexual harassment prevention training obligations by January 1, 2020?
Existing law has required you to provide at least two hours of sexual harassment prevention training to all supervisors, if you have 50 or more employees. With the new law, SB 1343, the requirements are becoming more stringent, and cover more employees.
Discover our Harassment Prevention Training services here, and read more about the new requirements on the blog.