Reminder: SF Minimum Wage Increases July 1
posted: May 13th, 2019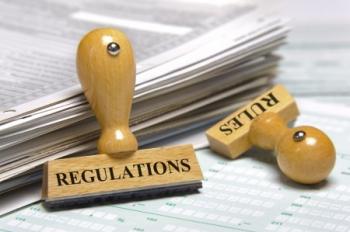 While California's state minimum wage is $12.00 per hour, San Francisco has set its own, higher minimum wage rate that applies to employees of all companies who work within San Francisco.
This minimum wage requirement applies to adult and minor employees who work two (2) or more hours per week. Some employees at
government-subsidized non-profit organizations who are under 18 years of age or over 55 years of age are subject to a lower minimum wage rate of $13.79
As of July 1, 2019, San Francisco's minimum wage increases to $15.59.
This year's increase in the minimum wage rate is based on the annual increase in the Consumer Price Index (CPI). Each subsequent year the minimum wage increase will also be based on the CPI
Note that on January 1, 2019, California's minimum annual salary for exempt employees of large businesses increased to $49,920 from $45,760. The minimum salary for exempt small business employees increased to $45,760 from $43,680. This is because the state's minimum salary for exempt employees is tied to the state minimum wage. These amounts are not affected by local minimum wage ordinances such as San Francisco's.
Ensure that you have the correct notices and posters to hang in your employee areas on July 1st.