Minimum Salary for White Collar Employees Goes Up
posted: December 18th, 2018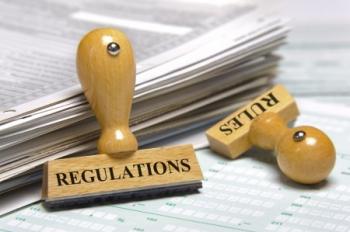 Based on the increase to the California minimum wage, the minimum salary for exempt "white collar" employees (i.e., those covered by the administrative, executive, and/or professional exemptions) as of January 1, 2019 will increase to $49,920 for employers with 26 or more employees, and to $45,760 for employers with 25 or fewer employees.
The minimum salary is set at two times the California state minimum wage for full-time employment.
As noted in a previous post, there is a special (and much higher) minimum salary requirement for exempt computer software professionals.
In addition to the minimum salary requirement for the white collar exemptions, strict job duties tests must also be satisfied.