Paid Family Leave Changes Require New Notices
posted: July 2nd, 2014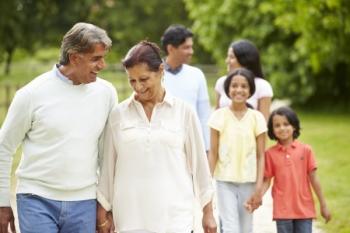 As of July 1, 2014, SB 770 expands Paid Family Leave (PFL) wage-replacement benefits for employees so that they include benefits for time taken off to care for a seriously ill grandparent, grandchild, sibling or parent-in-law. Previously, PFL defined "family member" to only include a child, spouse, parent or domestic partner.'''

The Employment Development Department has created a new pamphlet to reflect this expanded definition, which can be found as a pdf on their website.
Employers should begin providing the revised PFL pamphlet to employees as of July 1, 2014. Employers should also update their employee handbooks to reflect this expanded benefit.
PFL does not create the right to a leave of absence, but does provide California workers with some financial compensation/wage replacement during a qualifying absence.
If you need some assistance with providing appropriate notice to your employees , please Contact Us - We are here to help!