CA Employers: No Asking for Applicant Salary History
posted: November 21st, 2017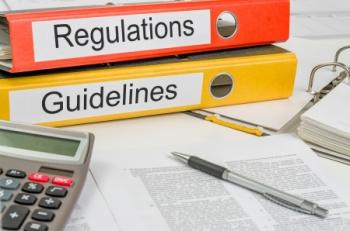 New California law, AB 168, will prohibit employers from asking job applicants for their salary histories.
AB 168 creates a new section of the Labor Code that prevents prospective employers from seeking, either personally or through an agent, an applicant for employment's salary history information. Employers additionally cannot rely on salary history information to determine whether to offer employment or to determine what salary to offer.
Should an applicant voluntarily and without prompting reveal salary history to a prospective employer, the employer may consider salary history in determining what salary to offer the applicant. The prospective employer still may not use salary history in deciding whether to offer employment.
Salary history "disclosable to the public pursuant to federal or state law," by way of, for example, a California Public Records Act request or a federal Freedom of Information Act request, can be used to determine whether to offer employment and to determine what salary to offer. Using such means to obtain salary information, however, is a cumbersome process and not likely to be helpful in an immediate hiring situation.
Finally, potential employers must provide an applicant with the pay scale for the position sought upon reasonable request.
Section 432.3 applies to all employers, including state and local governments.
Please don't hesistate to Contact us with any questions you may have regarding AB 168.