SF Employers: Minimum Wage Increases July 1st
posted: June 24th, 2016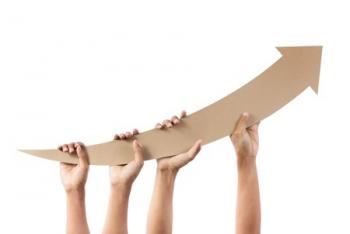 Effective July 1, 2016 the minimum wage for San Francisco increases to $13.00 per hour. If you have employees in San Francisco, you must post the new minimum wage poster and ensure that you are meeting the minimum wage requirement.
As a reminder, in 2014 San Francisco voters passed Proposition J, raising the minimum wage to $15.00 by 2018. The law increases the San Francisco minimum wage annually until it reaches $15 in 2018. After that increases are tied to the Consumer Price Index.
What Employers Need to Do
Before July 1, 2016 employers must:
Post the 2016 San Francisco Minimum Wage poster at each San Francisco workplace or jobsite with the rest of your federal and state law compliance posters.
Review current employee pay rates for those working in San Francisco to ensure the minimum wage is increased, if needed.
If a pay rate change is needed, ensure a new Notice to Employee (PDF) is completed and added to the employee's personnel file. As you will recall, this is part of the 2011 Wage Theft Protection Act. This law requires employers to let employees know, in writing, their rate of pay when they are hired. It is also mandatory that employers fill out a new copy within 7 days of a change in an employee's wages.
As always, please Contact Us with any questions or concerns.