Summer Fridays: The Hot New Perk
(posted: June 19th, 2017)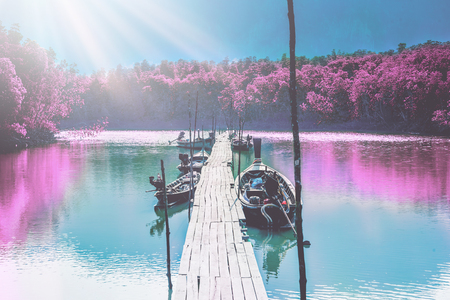 Do you offer your employees reduced hours in the summertime?
A seasonal shift to "summer hours," also known as "Summer Fridays" is an employee perk that is growing, according to a new Gartner survey. Data from the CEB Global Talent Monitor (CEB is now Gartner), indicated that 42 percent of organizations will offer their employees "Summer Fridays" in 2017, which is up 20 percent from similar benefits in 2015.
Generally speaking, employees can use Summer Fridays to leave work early, or take the day off entirely. There are many different approaches to this option, depending on what works best for each organization and their workforce.
A Low-Cost Way to Increase Employee Engagement
Employers are looking for ways to retain their people as the talent wars continue and employees feel comfortable making job changes, often based on the perceived flexibility of the new employer.
Says Gartner HR practice leader Brian Kropp in a press release, "Giving employees the gift of time via Summer Fridays is one low-cost way to improve employee engagement, which in turn can increase employee productivity and drive business results."
Employees want to do work that matters, and they want to feel that their employer has concern for their well-being. You may find that a Summer Friday policy adds to your internal brand perception among current and potential employees.
Some flexible Summer Friday options include:
Trade extra hours during the week for hours off on Friday.
Half days on Fridays during the summer.
Every other Friday off. This is a good choice if you want to stagger the employees that have the day off, leaving you with some staff each Friday.
Every Friday off. This is the most generous options, but it can work in the right organization, and some companies, like Basecamp and KPMG, make it a policy all year long.
Offer flexible hours off. Give employees the choice of when to take their extra summer hours off. For example, some might prefer to be off on Monday afternoons, or to take a morning in the middle of the week. If you can accommodate it, this kind of flexibility could potentially have the greatest impact on employee morale and retention.
Keep in mind, too, that this kind of flexibility may increase company savings on energy expenses, since you will have fewer staff on-site using lighting, air conditioning and office equipment.
Remember, it's easy to fall into the corporate mindset that more hours means greater productivity, when in fact, there is a tipping point of about 40-50 hours. After that point, you get less productivity, and overworked, stressed employees can cost you more in health care and unscheduled absences.
As with any employee benefit, choose your initiatives carefully. What works for one organization or department, may not work for another.
We can help! Contact Us to develop your own Summer Friday or flexible work policy.