Updated FMLA Poster is Out, but the Prior Version is Still Valid
(posted: May 6th, 2016)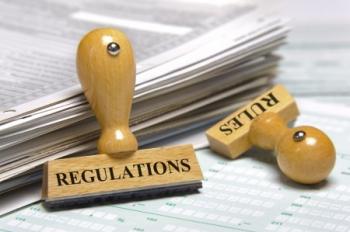 The Department of Labor (DOL) recently issued an updated federal Family and Medical Leave Act (FMLA) poster (W1420a REV 04/16).
However, the DOL states that the February 2013 version of the FMLA poster is still good and can be used to fulfill the posting requirement.
So, employers who have the poster version dated 02/13 can continue to use it, or switch to the version dated 04/16.
Note that most of the updates reorganized the information on the poster to make it easier to read.
As most of you know, the FMLA generally covers private-sector employers who employ 50 or more employees in 20 or more workweeks in the current or previous calendar year and all public sector employers.
All employers covered by the FMLA are required to display this poster which summarizes the major provisions of this federal law and tells employees how to file a complaint. The poster must be displayed in a conspicuous location where employees can see it, such as an employee breakroom.
In addition to displaying the poster, a covered employer must also include the same information that is in the poster in the employee handbook. If you don't have an employee handbook, you can give a copy of the FMLA poster to employees at the time of hire or duplicate the general notice language.
As always, if you have any questions or concerns, please Contact Us