California Expands Paid Family Leave
(posted: April 18th, 2016)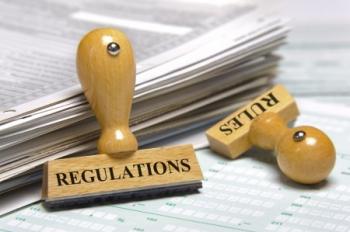 Starting Jan 1, 2018, the amount of benefits paid to employees on paid family leave and state disability will increase substantially, depending on an employee's income level.
Governor Jerry Brown signed AB 908 on April 11, 2016.
The law is effective January 1, 2017, and increases, for periods of disability commencing on or after January 1, 2018, the benefits provided to individuals in the Paid Family Leave (PFL) and State Disability Insurance (SDI) programs.
The new law will increase the level of benefits, depending on the applicant's income, from the current 55 percent to either:
There will still be a maximum limit on the amount.
The new law will also remove, as of January 1, 2018, the seven-day waiting period.
The PFL program provides up to six weeks of wage replacement benefits to workers who take time off work to care for a seriously ill or injured family member or to bond with a minor child with one year of birth or placement of the child in connection with foster care or adoption.
The SDI program provides benefits to individuals who are unable to work because of their own illness or injury.
PFL does not create the right to a leave of absence - it is merely a wage replacement program that the employee can use when he or she is already on an employer-approved leave-of-absence. PFL is funded by worker contributions so this bill does not affect employer contributions. It also doesn't mean that an employer has to provide a leave when it is not required to do so either by law or by the employer's own policy.
While the new law doesn't take effect for a while, please don't hesitate to Contact Us with your questions and concerns.