The State of Cannibis in California Workplaces
(posted: July 22nd, 2019)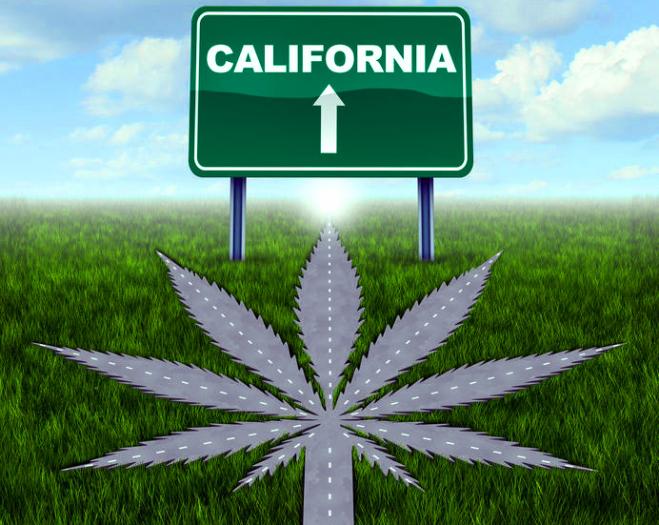 Where does California employment law stand on cannabis?
Do employers have to make accommodations for medical use?
Now that recreational cannabis use is legal, can employers still test for the drug?
Remember, although California has legalized medical cannabis and in 2016, recreational use of cannabis for adults over 21, the drug is still illegal under federal law. This creates some confusion for employers in California.
Quick Take
Do California Employers Have a Duty to Accommodate Medical Cannabis Use?
Not yet. Currently, since the California Fair Employment and Housing Act does not require employers to accommodate illegal drug use, an employer can still lawfully fire an employee for smoking up. But this may change sooner than later.
If Cannabis is Legal for Recreational Use, Can Employers Still Test for It?
Yes. For now, employers remain within their rights to maintain drug-free-workplaces and can test for use of cannabis.
Are Employees Entitled to Notice Before a Drug Test?
Basically, yes. If you plan to drug test you should have a clear drug policy distributed ahead of time. The policy also should notify employees of the circumstances in which a drug test would occur, the consequences for a positive test result or a refusal to cooperate, and resources available for employees who would like to seek treatment for substance abuse issues.
Can Employers Test for Other Drugs, But Exclude Cannabis?
Yes. But negligence claims could ensue. Employers should first consider the risks of not testing and the nature of the position at issue to ensure the protection of employees and the public.
Cannabis Use Can be Prohibited in California Workplaces
Because cannabis is still illegal under federal law, employers do not need to allow cannabis use. However, employers should review handbooks and written policies to ensure that drug use policies are broad enough to prohibit it. Also, communicate anti-drug and drug testing policies clearly.
Please Contact Us for assistance developing or revising your workplace drug policy.