Employers Temporarily Avoid AB 51


(posted: Jan, 2020)

New California law AB 51 barring mandatory employment arbitration agreements has been temporarily stopped from going into effect.
Increase In Minimum Wage Affects Exempt Employee


(posted: Jan, 2020)

Salaried workers, sometimes called "white collar" workers, are generally classified as "exempt". Their pay also increases with the minimum wage, but how do you know if an employee is exempt?
3 Employment Screening Trends in 2019
(posted: February 6th, 2019)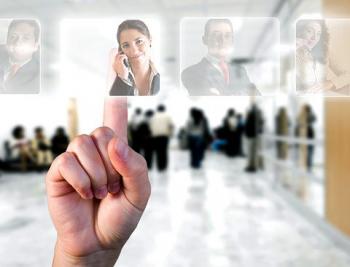 SHRM's assessment of three hiring trends they expect to see more of in 2019. Keep in mind that two of the three can pose privacy risks and should be undertaking with caution and probably with advoce from your employment law specialist. The third, hiring ex-offenders and convicted felons, offers a relatively untapped pool of talent. Of course, with California's "Ban the Box" law, employers can no longer ask upfront about convictions.
Read the full article on the SHRM website.