Summer is Hot: Avoiding Workplace Heat Illness


(posted: Jul, 2018)

Summer temperatures can soar, but depending on where you are and what your employees are accustomed to, even 85 degree temps can be excessive. Know your responsibilities, and keep your workers safe and healthy.
Workers' Compensation - Regulation Change
posted: July 6th, 2014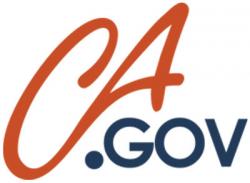 Workers' compensation regulations on the predesignation of personal physicians take effect July 1.
According to the Department of Industrial Relations (DIR), the final regulations change the criteria that an employee must meet to predesignate a personal physician or medical group for work-related injuries or illnesses.
DIR also revised the forms used for predesignating a personal physician or a personal chiropractor and the Workers' Compensation pamphlet that employees must receive at the time of hire.
Please Contact Us with any questions or concerns you may have regarding this change - We are here to help!