California Bans the Box


(posted: Oct, 2017)

AB 1008 will prohibit most public and private employers from asking applicants about criminal conviction histories until after a conditional offer of employment has been made.
California: No Salary History Inquiries!


(posted: Oct, 2017)

California is joining other states and municipalities in prohibiting employer inquiries into the salary history of job applicants. The new law, AB 168, goes into effect on January 1, 2018
Workers' Compensation - Regulation Change
posted: July 6th, 2014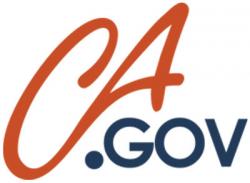 Workers' compensation regulations on the predesignation of personal physicians take effect July 1.
According to the Department of Industrial Relations (DIR), the final regulations change the criteria that an employee must meet to predesignate a personal physician or medical group for work-related injuries or illnesses.
DIR also revised the forms used for predesignating a personal physician or a personal chiropractor and the Workers' Compensation pamphlet that employees must receive at the time of hire.
Please Contact Us with any questions or concerns you may have regarding this change - We are here to help!