International Womens Day 2019


(posted: Mar, 2019)

Observed since 1911, this is a day to celebrate women's achievements, and to renew your committment to equality and balance. This year's theme is balance.
Court: CA Employers Must Pay Employees for Every Minute of Work
posted: August 10th, 2018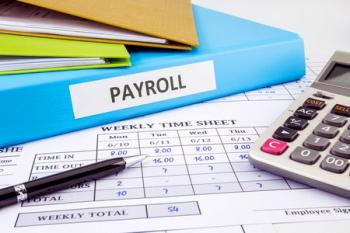 In July, the California Supreme Court ruled in Troester v. Starbucks that California employers must pay their non-exempt employees for all time spent (even just a few minutes) performing work-related tasks after clocking out.
The Supreme Court's decision has major ramifications for California employers.
Read more about the decision and how it affects you in our blog post.