Minimum Wage Increases for 2019


(posted: Dec, 2018)

There are increases to the minimum wage for the state as a whole, plus several cities have their own minimum wage mandates. Find out what is changing at the beginning of 2019.
Court: CA Employers Must Pay Employees for Every Minute of Work
posted: August 10th, 2018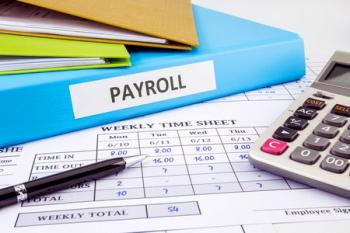 In July, the California Supreme Court ruled in Troester v. Starbucks that California employers must pay their non-exempt employees for all time spent (even just a few minutes) performing work-related tasks after clocking out.
The Supreme Court's decision has major ramifications for California employers.
Read more about the decision and how it affects you in our blog post.