Minimum Wage Increases for 2019


(posted: Dec, 2018)

There are increases to the minimum wage for the state as a whole, plus several cities have their own minimum wage mandates. Find out what is changing at the beginning of 2019.
Latest Article from Patty Woolcock
posted: June 28th, 2017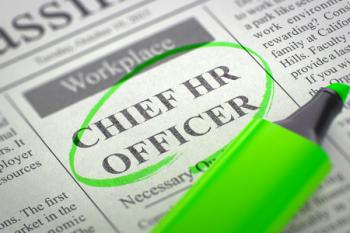 HR Isn't Enough If You Want to Be a CHRO
Becoming a Chief Human Resources Officer is no easy task, at least in part because there are relatively few companies large enough to support the position.
In their article for ERE Media's TLNT Blog, our ED of HR Search & Executive Staffing Patty Woolcock, in collaboration with Michelle Vitus, discuss the trends in the industry, the obstacles and the paths to HR leadership roles. We invite you to read the full article here, on the TLNT Blog.