California Bans the Box


(posted: Oct, 2017)

AB 1008 will prohibit most public and private employers from asking applicants about criminal conviction histories until after a conditional offer of employment has been made.
California: No Salary History Inquiries!


(posted: Oct, 2017)

California is joining other states and municipalities in prohibiting employer inquiries into the salary history of job applicants. The new law, AB 168, goes into effect on January 1, 2018
Understanding the Small Business Health Care Tax Credit
posted: January 31st, 2017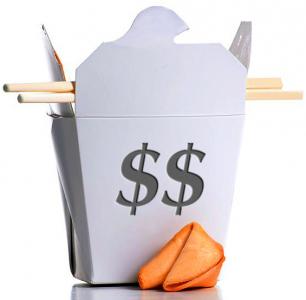 The Small Business Health Care Tax Credit is designed to encourage small businesses and small tax-exempt employers to offer health insurance coverage to their employees. In general, an employer may be eligible for the credit for tax year 2016 if it:
Had fewer than 25 full-time equivalent employees
Paid an average wage of less than $52,000 a year
Paid at least half of employee health insurance premiums
Paid premiums on behalf of employees enrolled in a qualified health plan offered through the Small Business Health Options Program (SHOP) Marketplace or Covered California
Key Facts
Employers seeking to claim the credit should know the following key facts:
The maximum credit is 50% of premiums paid for small business employers and 35% of premiums paid for small tax-exempt employers.
Small employers may claim the credit for no more than two consecutive taxable years, beginning in tax year 2014.
Eligible small employers (other than those that are tax-exempt) may claim the credit on their annual income tax returns, with an attached Form 8941, Credit for Small Employer Health Insurance Premiums, showing the calculation of the credit.