CA Employers Must Pay Minutes Worked Off the Clock


(posted: Aug, 2018)

California Supreme Court decision: employers must compensate employees for small amounts of time they spend off the clock doing minor activites, such as clocking in or going through security procedures.
Social Media Keeps Candidates from Getting Hired


(posted: Aug, 2018)

A recent survey of hiring managers and human resources professionals about their use of social media in hiring and monitoring employees showed that 70 percent of employers use social networking sites to research job candidates.
Reminder: California Minimum Wage Increases Jan 1, 2016
posted: December 18th, 2015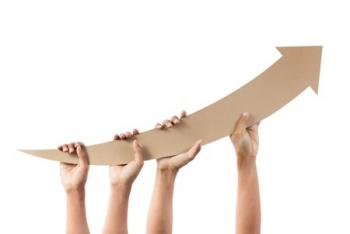 On January 1, 2016 the California minimum wage increases to $10.00 per hour.
Make sure that you have your pay processes adjusted, your employee handbooks updated and your current posters ready to be posted on January 1st.
An additional note for companies in the Bay Area:
San Francisco minimum wage increased to $12.25/hr on May 1, 2015. The next increase will be July 1, 2016.
San Jose minimum wage increased to $10.30/hr at the beginning of 2015. It will not increase for 2016.
If you have questions or concerns about how best to handle these changes, please Contact Us - We're here to help!