Latest Article from Patty Woolcock


(posted: Jun, 2017)

Becoming a Chief Human Resources Officer is no easy task. Read the latest from Patty to learn some tips to guide your career towards the top HR position.
SF Employers: New Lactation in the Workplace Ord


(posted: Jul, 2017)

The new law increases protections for nursing mothers working in San Francisco. It will take effect January 1, 2018, and applies to anyone employed within the geographic boundaries of San Francisco.
Reminder: California Minimum Wage Increases Jan 1, 2016
posted: December 18th, 2015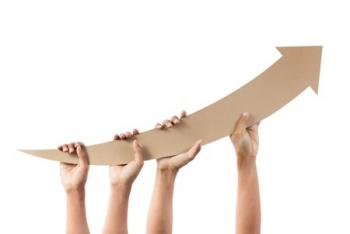 On January 1, 2016 the California minimum wage increases to $10.00 per hour.
Make sure that you have your pay processes adjusted, your employee handbooks updated and your current posters ready to be posted on January 1st.
An additional note for companies in the Bay Area:
San Francisco minimum wage increased to $12.25/hr on May 1, 2015. The next increase will be July 1, 2016.
San Jose minimum wage increased to $10.30/hr at the beginning of 2015. It will not increase for 2016.
If you have questions or concerns about how best to handle these changes, please Contact Us - We're here to help!