California Bans the Box


(posted: Oct, 2017)

AB 1008 will prohibit most public and private employers from asking applicants about criminal conviction histories until after a conditional offer of employment has been made.
California: No Salary History Inquiries!


(posted: Oct, 2017)

California is joining other states and municipalities in prohibiting employer inquiries into the salary history of job applicants. The new law, AB 168, goes into effect on January 1, 2018
California Mandates Paid Sick Leave as of July 1, 2015
posted: June 15th, 2015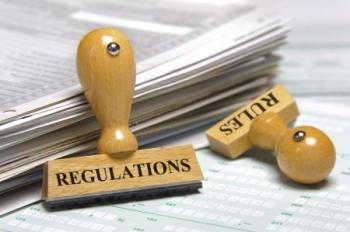 Are You Prepared for the New California Paid Sick Leave Mandate?
As of July 1, 2015 all California employers are required to provide paid sick time to their employees, as set out by The Healthy Workplaces, Healthy Families Act of 2014 (HWHFA).
Unlike many other California laws, the new paid sick leave law does not exclude small employers with a limited number of employees, but rather expansively defines employers as "any person employing another."
There are many other points to the new law, so check out our informative posts:
And please call (408) 643-0200 or Contact Us with any questions or concerns.