CA Employers Must Pay Minutes Worked Off the Clock


(posted: Aug, 2018)

California Supreme Court decision: employers must compensate employees for small amounts of time they spend off the clock doing minor activites, such as clocking in or going through security procedures.
Social Media Keeps Candidates from Getting Hired


(posted: Aug, 2018)

A recent survey of hiring managers and human resources professionals about their use of social media in hiring and monitoring employees showed that 70 percent of employers use social networking sites to research job candidates.
California Mandates Paid Sick Leave as of July 1, 2015
posted: June 15th, 2015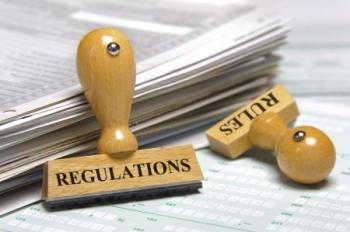 Are You Prepared for the New California Paid Sick Leave Mandate?
As of July 1, 2015 all California employers are required to provide paid sick time to their employees, as set out by The Healthy Workplaces, Healthy Families Act of 2014 (HWHFA).
Unlike many other California laws, the new paid sick leave law does not exclude small employers with a limited number of employees, but rather expansively defines employers as "any person employing another."
There are many other points to the new law, so check out our informative posts:
And please call (408) 643-0200 or Contact Us with any questions or concerns.