Latest Article from Patty Woolcock


(posted: Jun, 2017)

Becoming a Chief Human Resources Officer is no easy task. Read the latest from Patty to learn some tips to guide your career towards the top HR position.
SF Employers: New Lactation in the Workplace Ord


(posted: Jul, 2017)

The new law increases protections for nursing mothers working in San Francisco. It will take effect January 1, 2018, and applies to anyone employed within the geographic boundaries of San Francisco.
California Mandates Paid Sick Leave as of July 1, 2015
posted: June 15th, 2015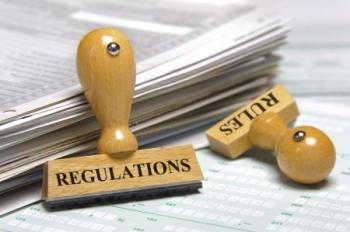 Are You Prepared for the New California Paid Sick Leave Mandate?
As of July 1, 2015 all California employers are required to provide paid sick time to their employees, as set out by The Healthy Workplaces, Healthy Families Act of 2014 (HWHFA).
Unlike many other California laws, the new paid sick leave law does not exclude small employers with a limited number of employees, but rather expansively defines employers as "any person employing another."
There are many other points to the new law, so check out our informative posts:
And please call (408) 643-0200 or Contact Us with any questions or concerns.