CA Employers Must Pay Minutes Worked Off the Clock


(posted: Aug, 2018)

California Supreme Court decision: employers must compensate employees for small amounts of time they spend off the clock doing minor activites, such as clocking in or going through security procedures.
Social Media Keeps Candidates from Getting Hired


(posted: Aug, 2018)

A recent survey of hiring managers and human resources professionals about their use of social media in hiring and monitoring employees showed that 70 percent of employers use social networking sites to research job candidates.
New Laws in 2015
posted: January 6th, 2015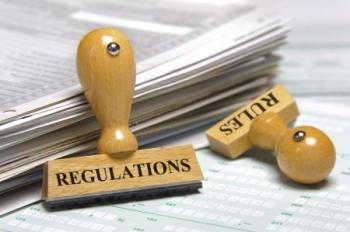 There are a host of new employment and labor-related laws and/or regulations that became effective on January 1, 2015. As California employers, you are required to understand these new rules and make sure that you comply where appropriate.
If you haven't already, take a look at our series of blog posts covering the most important new laws for California employers. We've broken them into three posts to make it less overwhelming, and we kept it simple, just hitting the highlights or basic overviews of the new laws.
We encourage you to review all these new laws carefully and ensure that your company is fully compliant. If you need assistance, please don't hesitate to contact us!