International Womens Day 2019


(posted: Mar, 2019)

Observed since 1911, this is a day to celebrate women's achievements, and to renew your committment to equality and balance. This year's theme is balance.
HRSPI Workshop: HR Compliance Audits
posted: January 24th, 2015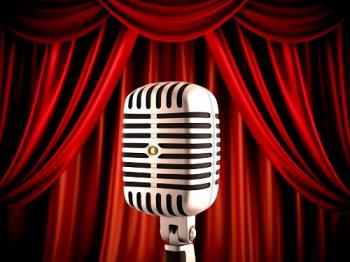 In a rare workshop open to the public, Donna DeGrande will take you through the basics of a human resources audit.'
An audit is a critical piece of your HR strategy, and involves taking an objective look at your HR policies, practices, procedures, and strategies. The results can help decision-makers identify opportunities for improvement, and can help keep your company within the law.

You will learn:
How to conduct compliance assessments.
Legal requirements and best practices for employee files.
Legally-mandated postings, handouts, and record keeping.
Recent HR legislation, updates, and new requirements.
Best practices for communication.
Donna will also make a point of including information on current and upcoming legal changes, so that you can be assured that you are completely up-to-date.
When & Where
Date: January 27, 2015
Time: 7:30am to 9:30am
Location: Biltmore Hotel and Suites in Santa Clara
Cost
Members: $45
Nonmembers: $75
You can find more information and register, here.
We hope to see you there!