CA Employers Must Pay Minutes Worked Off the Clock


(posted: Aug, 2018)

California Supreme Court decision: employers must compensate employees for small amounts of time they spend off the clock doing minor activites, such as clocking in or going through security procedures.
Social Media Keeps Candidates from Getting Hired


(posted: Aug, 2018)

A recent survey of hiring managers and human resources professionals about their use of social media in hiring and monitoring employees showed that 70 percent of employers use social networking sites to research job candidates.
HRSPI Workshop: HR Compliance Audits
posted: January 24th, 2015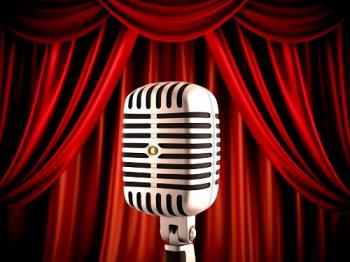 In a rare workshop open to the public, Donna DeGrande will take you through the basics of a human resources audit.'
An audit is a critical piece of your HR strategy, and involves taking an objective look at your HR policies, practices, procedures, and strategies. The results can help decision-makers identify opportunities for improvement, and can help keep your company within the law.

You will learn:
How to conduct compliance assessments.
Legal requirements and best practices for employee files.
Legally-mandated postings, handouts, and record keeping.
Recent HR legislation, updates, and new requirements.
Best practices for communication.
Donna will also make a point of including information on current and upcoming legal changes, so that you can be assured that you are completely up-to-date.
When & Where
Date: January 27, 2015
Time: 7:30am to 9:30am
Location: Biltmore Hotel and Suites in Santa Clara
Cost
Members: $45
Nonmembers: $75
You can find more information and register, here.
We hope to see you there!