New Anti Harassment Training Required by Jan 1


(posted: Jun, 2019)

California's new anti-harassment laws demand that employers meet new training requirements by January 1, 2020. SB 1343 affects employers with 5 or more employees, including seasonal & temp employees, and regular staff. Are you prepared?
FMLA Proposed Rule Extends Coverage to All Same-Sex Couples
posted: June 23rd, 2014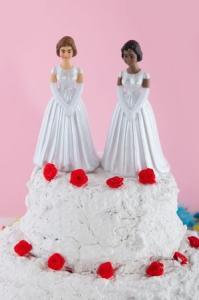 In a new rule change proposed by the Department of Labor, the Family and Medical Leave Act (FMLA) would cover same-sex married couples in all 50 states.
The proposed rule would change the FMLA definition of "spouse" so that an eligible employee in a legal same-sex marriage would be able to take FMLA leave for his or her spouse or family member regardless of the state in which the employee resides.
You can review the proposal here.
When the proposal is officially published you will be able to submit written comments during the official comment period. As of this writing, that period is not yet open.