CA Employers Must Pay Minutes Worked Off the Clock


(posted: Aug, 2018)

California Supreme Court decision: employers must compensate employees for small amounts of time they spend off the clock doing minor activites, such as clocking in or going through security procedures.
Social Media Keeps Candidates from Getting Hired


(posted: Aug, 2018)

A recent survey of hiring managers and human resources professionals about their use of social media in hiring and monitoring employees showed that 70 percent of employers use social networking sites to research job candidates.
San Jose New Scheduling Ordinance
(posted: December 8th, 2016)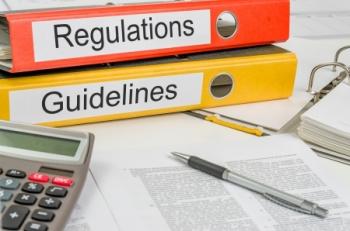 On November 8, 2016, San Jose, California passed an ordinance that requires employers to provide hours to existing employees before they hire new employees.
The new law, called Opportunity to Work, takes effect on March 13, 2017.
The basic concept behind the new law is simple: When you have extra hours or shifts, give them to existing employees.
Before hiring new employees, through regular channels or through a staffing or temporary agency, San Jose employers with 36 or more employees must offer additional hours to existing employees who, in the employers' good faith and reasonable judgment, have the skills and experience to perform the work.
The ordinance will not require employers to provide additional hours if doing so will put an employee into overtime hours.
Employers must use a transparent and nondiscriminatory process to distribute hours to existing employees.
The ordinance allows employers to request a hardship exemption if they meet certain requirements. It also exempts small businesses with 35 or fewer employees. However, when calculating the total number of employees to determine whether the small business exemption applies, chain businesses not owned by franchisees and franchisees must count all employees at every location of the chain business or franchisee, regardless of where the employees are located.
The ordinance also contains record-retention requirements and requires employers to post a notice in the workplace. The city has not yet released the required notice and says that the details are still being worked out.
We will update you when the city issues further information.