ACA Transitional Policy Extended


(posted: Apr, 2018)

Small businesses may be able to keep their health plans under the ACA through 2019 without worrying about compliance issues.
Interns: Paid or Unpaid?


(posted: Apr, 2018)

Internships offer great benefits to young people and to companies, but you must be certain that you are meeting the guidelines of the primary beneficiary test in order to not pay your interns.
Voting Leave in California
(posted: October 31st, 2016)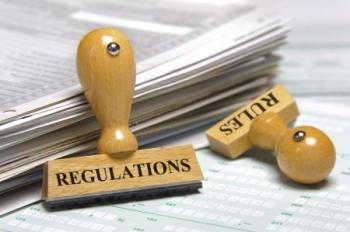 The US general election is Tuesday, November 8, 2016. In this election voters will determine the next president of the United States, and all 435 seats in the U.S. House of Representatives, plus 34 seats in the Senate and many other state positions.
It is possible that voter participation this election cycle will be higher than usual, so you may be seeing more requests for voting leave than you have in recent years.
To make sure you understand your responsibilities as an employer, here's a quick review of California employers' voting leave rights.
California Voting Leave
Employers in California must display a poster describing voting leave requirements at least 10 days prior to every statewide election.
If an employee does not have sufficient time outside of working hours to vote in a statewide election, the employee may take up to two hours of working time to vote without loss of pay. If the employee needs more than two hours to vote, he or she may take it, but only two hours is paid.
The time off must generally be taken at the beginning or end of the regular working shift, whichever gives the employee the most free time for voting and the least time off from working. However, you and the employee may mutually agree to a different part of the working shift when the time off can be taken.
The employee must notify you at least two working days in advance to arrange a voting time.
If you've got questions or concerns, please Contact Us.