California Bans the Box


(posted: Oct, 2017)

AB 1008 will prohibit most public and private employers from asking applicants about criminal conviction histories until after a conditional offer of employment has been made.
California Small Employers: Are You Ready for Pa


(posted: Nov, 2017)

California's new "Baby Bonding" law, The Parental Leave Act (PLA), takes effect on January 1, 2018 and requires employers with 20 to 49 employees to provide up to 12 weeks of protected leave for new parents.
Harassment Prevention Training: Who Is Considered a Supervisor?
(posted: August 3rd, 2015)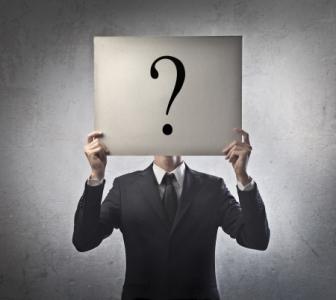 California employers with 50 or more employees are required by AB 1825 to provide sexual harassment prevention training to their supervisors and managers every two years.
But, as a recent client asked us, "Who actually qualifies as a 'supervisor'?"
Because the definition of supervisor is extremely broad for the purposes of mandatory training, we recommend that you err on the side of over-training - cast a wide net when deciding which employees to train.
In this context, "Supervisory authority" generally includes any individual who has the authority to...
hire
transfer
suspend
lay off
recall
promote
discharge
assign
reward or discipline
...other employees, or the responsibility to direct them, adjust grievances or effectively recommend that action, provided the exercise of that authority requires the use of independent judgment.
On the other hand, the California Fair Employment and Housing Commission (FEHC) regulations covering the training indicate that attending the training does not create any inference that an employee is a "supervisor" or that an "independent contractor" is an employee or a "supervisor." So go ahead and be overly inclusive in determining who should attend the sexual harassment training.
While it is not required, consider training your supervisors who work in offices or locations outside California if they have any connection with employees who work in California. This can help prevent any potential sexual harassment litigation.
Sexual Harassment claims and the resulting investigations and/or lawsuits can devastate your company morale and the related costs - staff time to investigate, attorney's fees, settlement costs or jury awards - can make a big dent in your profits.
Ensure that you and your staff are fully in compliance with California's sexual harassment prevention statute; contact us to find out about our comprehensive, onsite training.