International Womens Day 2019


(posted: Mar, 2019)

Observed since 1911, this is a day to celebrate women's achievements, and to renew your committment to equality and balance. This year's theme is balance.
To Pay or Not to Pay: A Quick Guide to Internships
(posted: May 5th, 2015)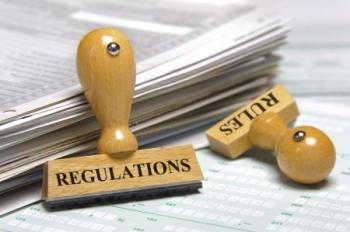 Spring is in the air, and in Spring companies' thoughts often turn to internships for the summer.'''
Internships can be a great experience for all involved: Employers can wind up with future employees who are already well on their way to being fully trained and immersed in company culture, and interns learn valuable skills in real-world situations, enhance their resumes for post-graduation job searches, and build their network.
On the flip side, employers who bring in unpaid interns have some stringent hurdles to clear to avoid legal action.
An unpaid internship must be a clear learning experience for the intern.
If the value to the intern isn't clear, he or she starts to look a lot like an employee who just isn't getting paid. And that's when your legal problems begin.
Standards For Unpaid Internships
The U.S. Department of Labor and the California Department of Labor Standards Enforcement have certain standards that employers must meet for unpaid internships. Basically, you must ensure that the intern is receiving a valuable learning experience in exchange for their free labor.
Unless all of the following criteria are met, the intern is legally an employee and must be paid minimum wage, earn overtime, and are fully covered by state and federal employment laws. Interns:
Cannot displace regular employees.
Are not guaranteed a job at the end of the internship.
And employers have a clear understanding that the interns are not entitled to wages during the internship period.
Must receive training from the company, even if it impedes the regular work of the business.
Must get hands-on experience with equipment and processes used in the industry.
Training must primarily benefit them, not the company.
So, if you are considering an unpaid internship program this summer, take the time to ensure that it meets the legal standards.
If you have any questions about internships, please contact us.