CA Employers: No Asking for Applicant Salary History


(posted: Nov, 2017)

AB 168 will prohibit employers from asking job applicants for their salary histories, or using them to decide pay.

California Bans the Box


(posted: Oct, 2017)

AB 1008 will prohibit most public and private employers from asking applicants about criminal conviction histories until after a conditional offer of employment has been made.

Latest Article from Patty Woolcock


(posted: Jun, 2017)

Becoming a Chief Human Resources Officer is no easy task. Read the latest from Patty to learn some tips to guide your career towards the top HR position.
CA Employers: Harassment Prevention Training Additional Provisions
posted: December 29th, 2017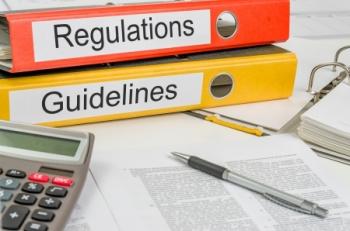 New California law adds additional supervisor training for gender-based harassment.
California law currently requires employers with 50 or more employees to provide at least two hours of training regarding prevention of sexual harassment to supervisory employees once every two years, and the training must also be provided within six months of an employee taking a supervisory position.
Under SB 396, employers with 50 or more employees now must, as part of the required training and education for supervisors, also include training for harassment based on gender identity, gender expression and sexual orientation.
Additionally, each employer must place a poster developed by the Department of Fair Employment and Housing (DFEH) on transgender rights in the workplace.
Finally, SB 396 expands the definition of "individuals with employment barriers" to include transgendered and gender nonconforming individuals.